About us
Our company was established in Riga in 2012, bringing together a group of specialists in the field of plastic goods production, who have more than 20 years of experience in the production of products of varying complexity from various types of thermoplastic materials.
Our equipment is modern, automated and economical. It features low energy consumption, which makes it possible to offer customers lower prices while dramatically reducing the impact on the environment.

In 2020, we have successfully passed the certification of production of products according to ISO 9001: 2015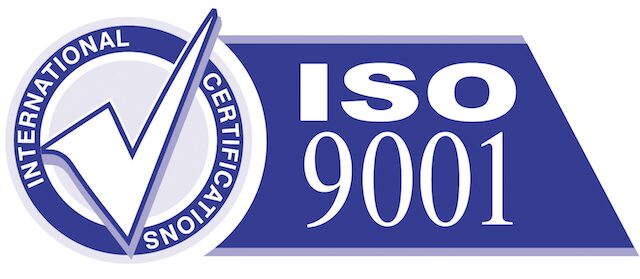 Production

Along with the products intended for construction and repair, which you can view and buy in our online store section, we offer:
production and packaging of our products under your brand
We work with various types of plastic, for example - polyethylene, polypropylene, polystyrene, polycarbonate, polyamide [nylon], ABS, thermoplastic elastomer, also glass-filled materials up to 30%, and with various additives.