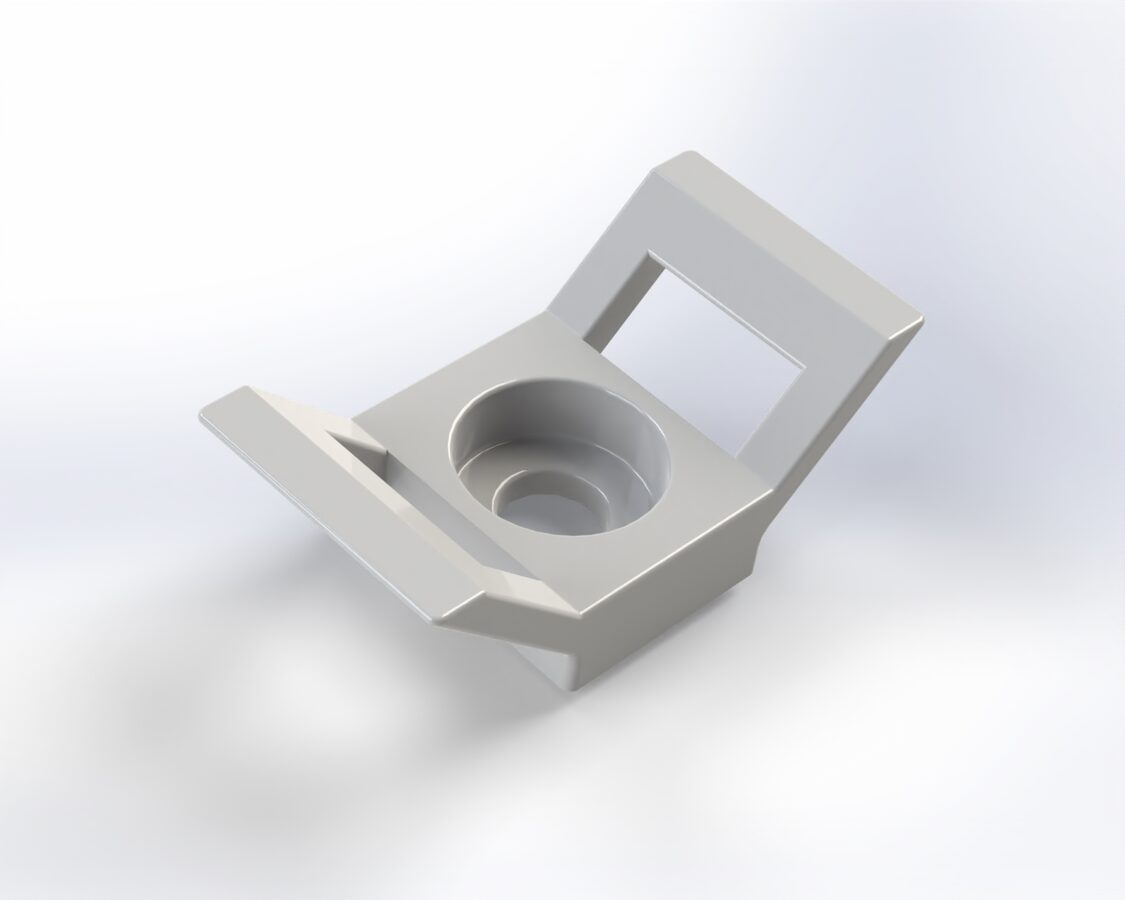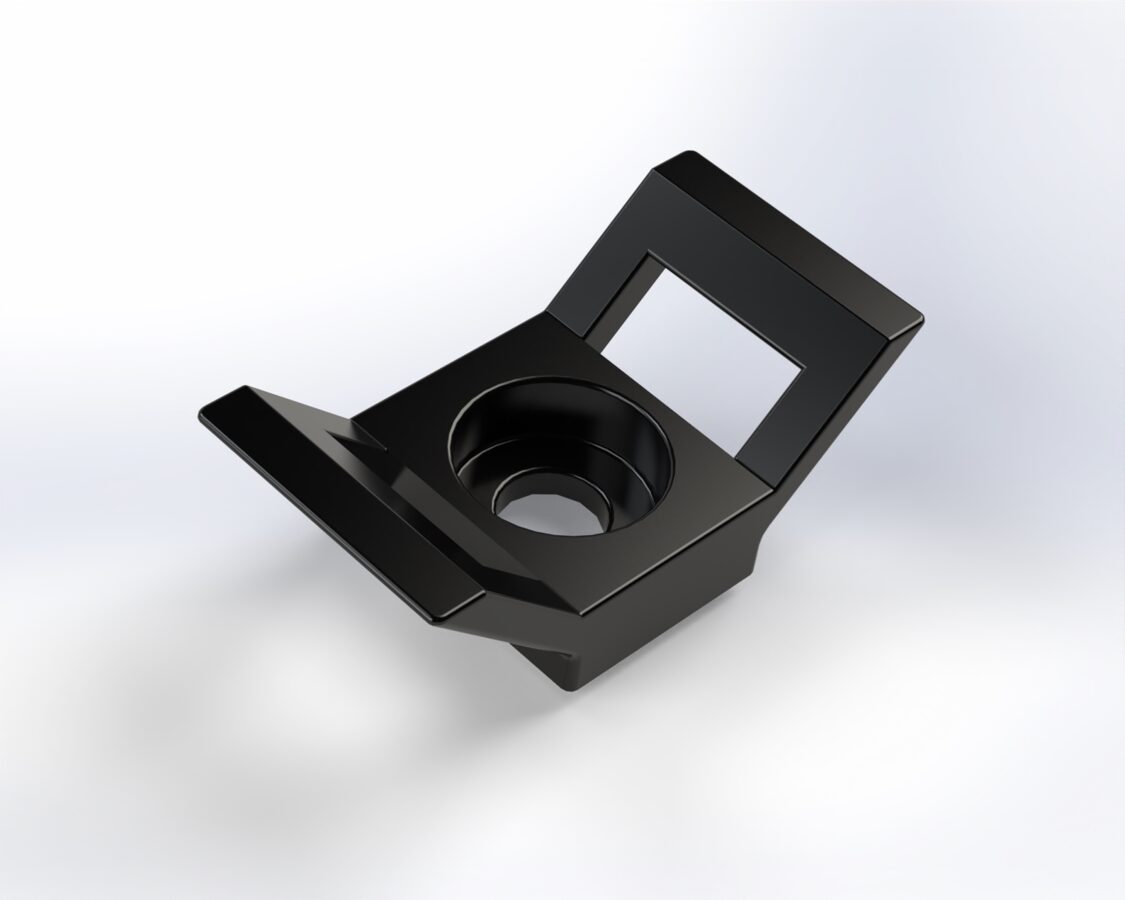 Screw saddle cable support to be used with screw and wall plug for fixing a large diameter cables and pipes to the wall using a tie cable tie to the wall.
These Supports made of - Nylon, that has wide temperature range: -40…+80°C and holds up to 45kg load on the Support. Soft product, at the same time, are capable of withstanding a fairly large load during operation.
The Support keeps the cable away from contact with the wall, thus guarding electrical cable insulation.
Manufacturing Certificate ISO 9001: 2015 MSC-9-575

Use indoors / outdoors is allowed.
Flame retardant class UL94-V2.