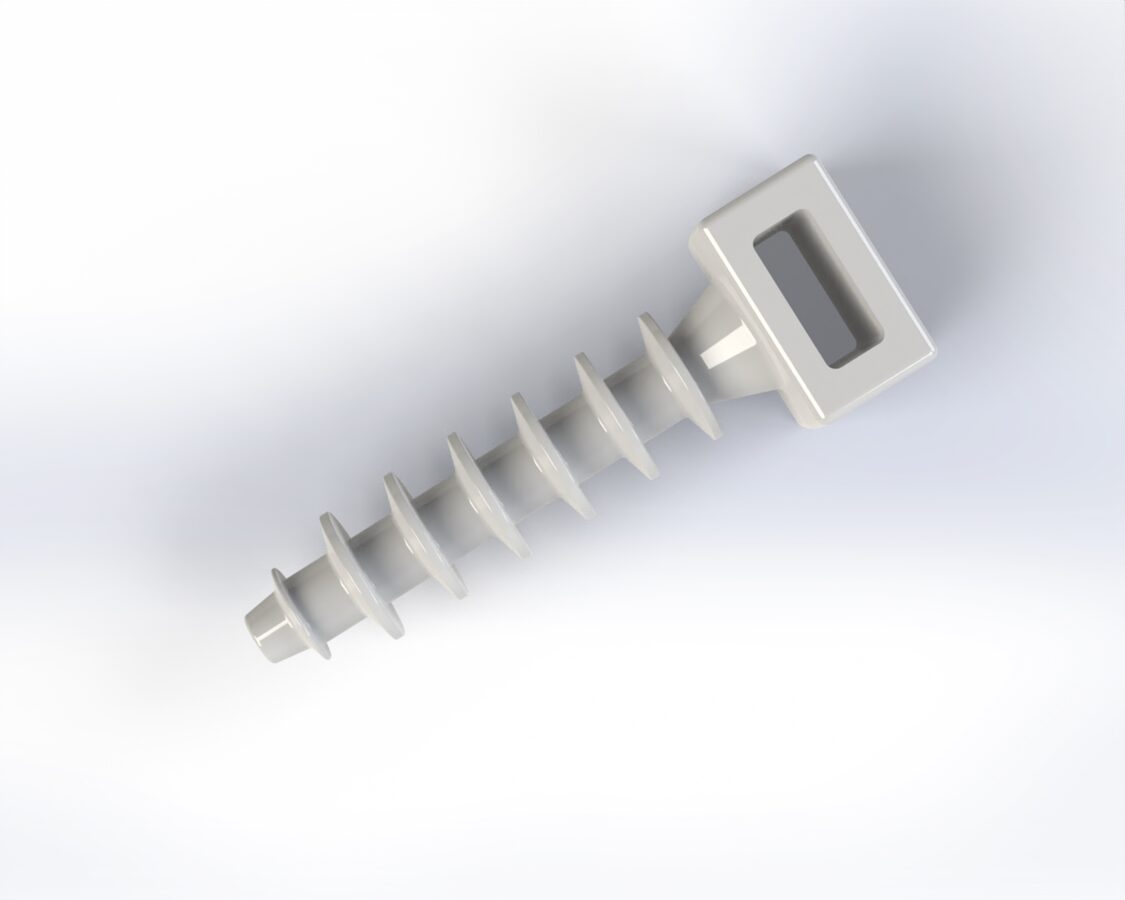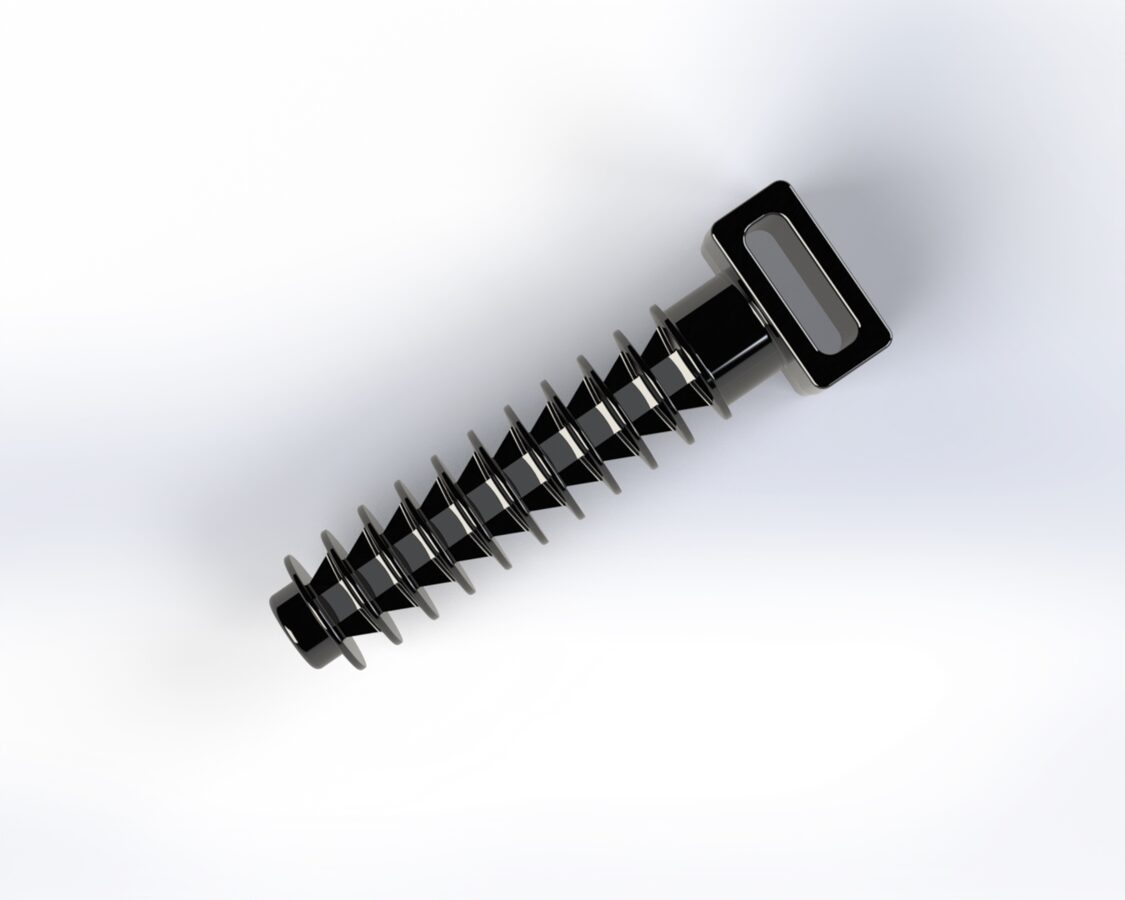 Push-in cable ties mount for easy installation and guiding cable ties via a pre-drilled hole. The dowel is designed to provide a secure attachment point for the cable ties.

These cable ties dowels made of - Nylon, that has wide temperature range: -40 + 85 C and holds up to 35kg load on the dowel.
Simply drill a hole and press it into the hole. The dowels have slots for cable ties.
Use indoors / outdoors is allowed.
Flame retardant class UL94-V2.
Manufacturing Certificate ISO 9001: 2015 MSC-9-575